Jess Fan
I'm 17 years old and a senior at Acalanes High School. A couple of my interests include music and dance. I played piano for 8 years, and I've been playing the flute for nine years now. I've been first chair flute in the Acalanes Wind Ensemble for three years. I am a dancer at Dance Fusion Company, and I've been dancing competitively for six years.
This is my favorite animal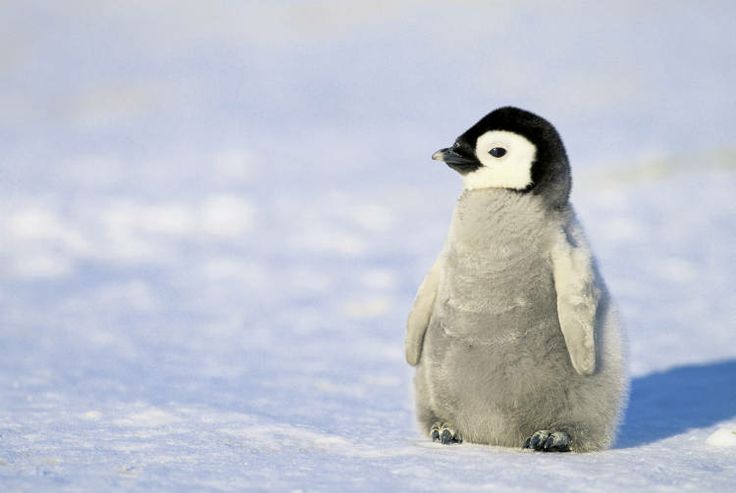 Head back to homepage!